About The Welch Law Firm
The Welch Law Firm was established to give DFW residents access to experienced and affordable legal representation. Lance Welch, the principal attorney, has almost two decades of experience in family law and personal injury law. He has worked for large law firms and small law firms.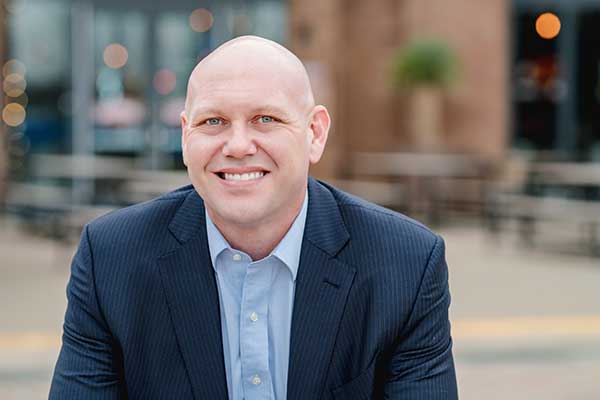 He brings his experience and excellent client satisfaction record to the Welch Law Firm. Lance has a rich Texas family history, which you can read more about on his bio page.
The Welch Law Firm has two major areas of practice: family law and personal injury law. Their family law practice includes representation in divorces, child custody battles, child support issues, adoption proceedings, terminations, modifications, temporary orders, and just about anything else under the "family law" umbrella in Texas. Lance has handled literally hundreds of family law cases and can help you no matter how complex your case is.
Their personal injury practice includes representing those injured in car accidents, 18-wheeler accidents, slip and falls, and other injuries that result from the negligence of another. Lance has helped his clients recover millions of dollars from big companies and insurance companies who initially denied responsibility. The Welch Law Firm helps his injured clients in personal cases with no upfront costs. You don't owe the firm anything unless they recover on your behalf.
We recognize that each case is unique and deserves an approach tailored to achieve that client's objectives. Call or email our office today to learn more to to schedule you free in person, phone, or video consultation.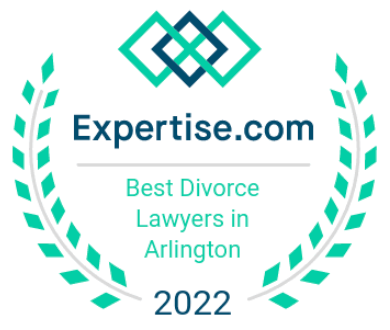 Areas of Practice
Call to schedule a free consultation
The Welch Law Firm has more than 15 years of experience helping those in need of family law and personal injury assistance.
Directions
Send a Message